Mon - Fri:
08:30 AM - 11:30 AM
12:30 PM - 05:00 PM
Central Time Zone
Closed Saturday & Sunday.
(On-line Mail Order Business - no walk in)
To: Valued Customers
Re: BTN Facemasks
Fabric Depot has continued to be open for business and have inventory ready to ship.
We have a number of customers making protective masks for the welfare of their local hospitals and communities. Our very important customers, Serenity & Elsie, Founder of Nimble Arts, are offering instructions on how to make their version of masks. We have a link below to Nimble Arts website on making filtered masks (Gold button below), or you can click on this link: http://nimblearts.org/ When you go to this website, click on the link for "How to Make a BTN Filtered Face Mask". (BTN=Better Than Nothing)
For your ELASTIC needs to make these masks, contact us at (979) 758-3100 or Orders@FabricDepotCo.com.
Our thoughts and prayers are with you,
Susan, Janet, Sheryl & Dawn
Your Fabric Depot Team
Calendar Events for January 2021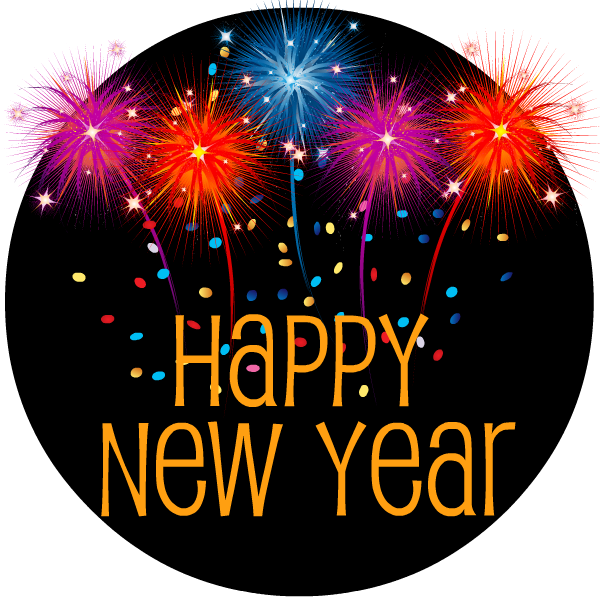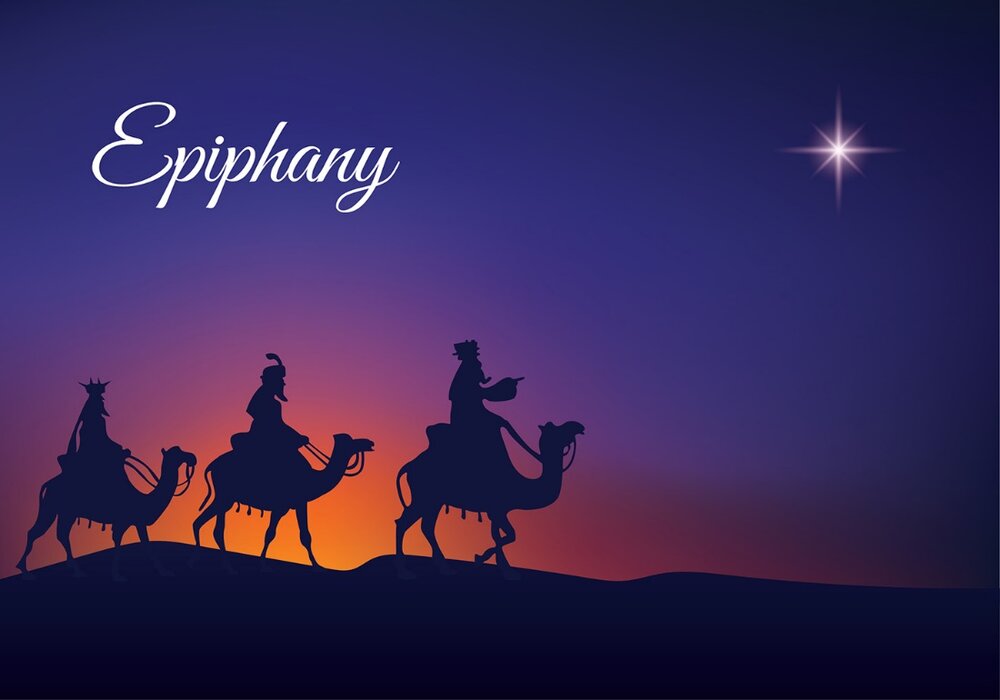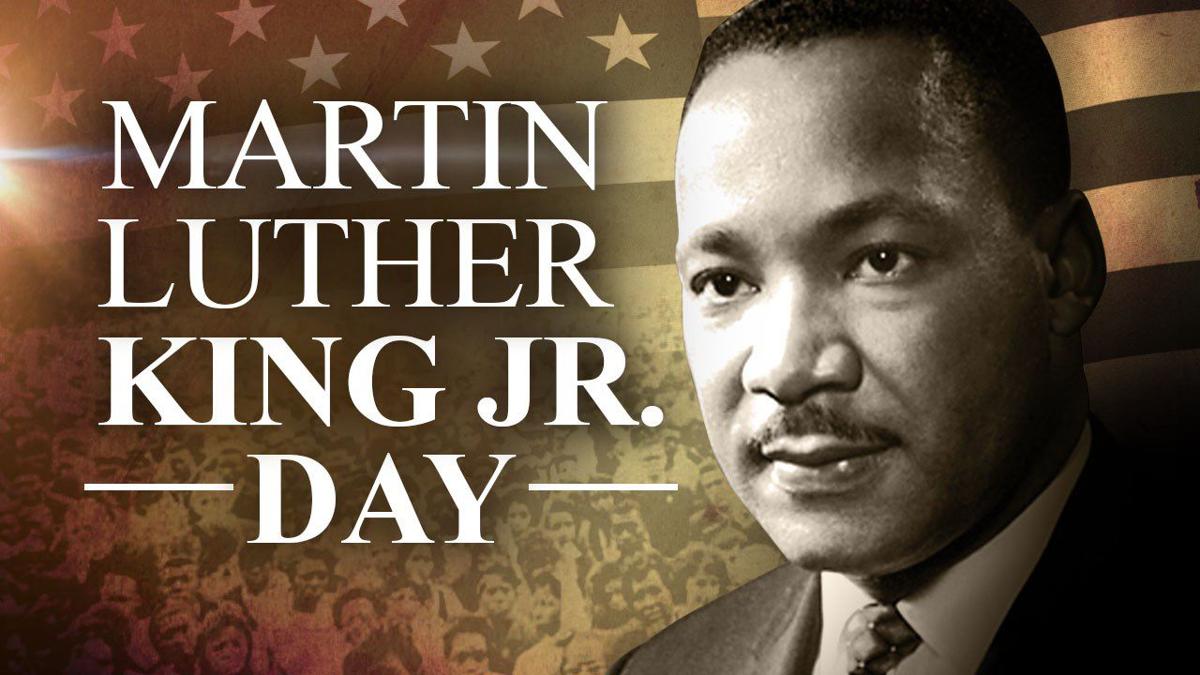 For the month of January 2021 ONLY
all Alencon Appliques
& Trims
are 50% off the retail price.
- - - - - - - - - - - - - - - - - - - - - - - - - - - - - - - - - - - - - - - - - - - -
Fabric Depot mail order business has a well rounded line of lycras, tricots, stretch laces, glistenets, powernets, elastics, notions, bra cups, underwires, patterns and much more.
Fabrics are suitable for costumes, leotards, athletic wear, swim wear and lingerie.
Tricot fabric is suitable for aerial "silks" performances and yoga hammocks.
We try to ensure accurate pricing and product availability on the website but errors may occur. Customers will be notified at the time of order placement if an error or price change has occurred.​​​​​​​