Stretch Mesh Fabric with Hologram Dot Overlay
Suitable for low necklines and cut-out areas on leotards, dance and skate costumes, or as decorative overlays.
Coordinating colors of Shimmering Lycras are available. One yard minimum order.

Click on image for larger view.
57 inch wide $12 USD/yard
​​​​​​​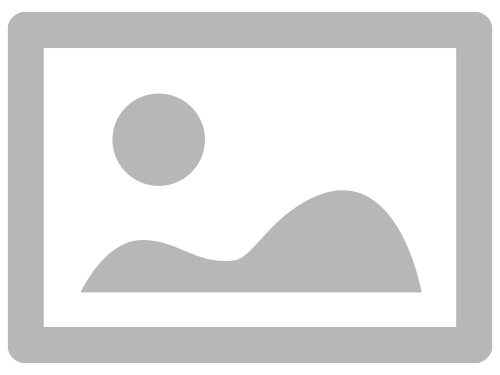 Fabric Depot prides itself on carrying high quality, versitle specialty fabrics. Sample Sets are offered for all fabrics and many notions. Some colors do not photograph as accurately as others and online images may vary from actual fabric. As an example, Melon is a beautiful coral pink shade, yet photographs with more pink tones.
It is recommended prior to ordering fabrics to obtain a sample set to ensure color, texture, and weight of fabric or lace is the one desired.